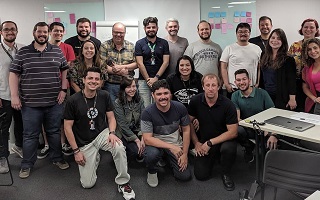 We find consulting and mentoring to be an incredible opportunity for growth and understanding within the field.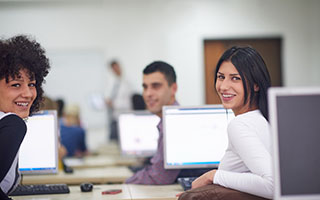 We provide courses that articulate best practices essential for all aspects of the software development process.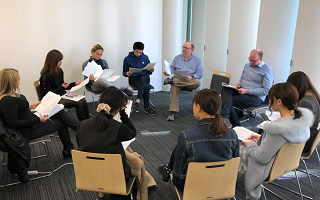 We offer custom on-site mentoring and coaching for software developers, analysts, and team leaders.
Joe will attend ScrumRio 2019. He is excited to visit Rio again with his good friend Ademar Aguiar where he will be giving a keynote and presenting a Scrum Patterns workshop and more. Afterwards, he will ... read more...