Teams that Innovate works with clients to develop custom training courses for all your software development needs. We have highly skilled, leaders in the Agile, Design Patterns, and Refactoring methodologies working alongside your company to ensure you bring the best strategy to any problem set.
Transform your developer teams. Our strategy begins by listening to your current problems, learning about team skills, and developing strategies to help your team innovate and create better code. We customize our strategy to each of our clients needs, so you know you're getting the very best solutions to often complex problems.
Teams That Innovate helps organizations to reach sustainable results through innovation and operational excellence making software development simpler, more agile, and more predictable. Teams That Innovate does this by providing top-notch consulting, coaching, and training services to our clients and their software development teams.
info@teamsthatinnovate.com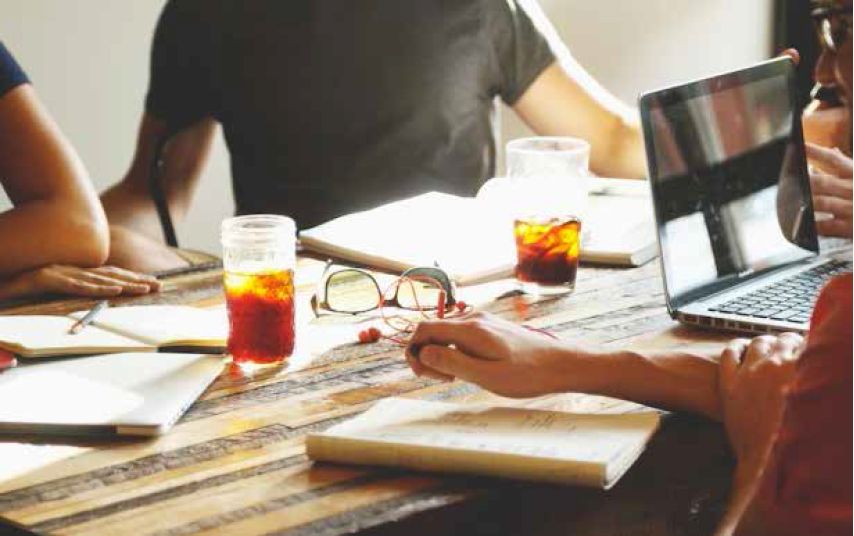 Services
Agile Coaching
Architecture Design & Review
Workshops, Talks, and Keynotes
Framework Development
Mentoring and Consulting
Large Scale Migration
Refactoring Systems
Software Development
System Analysis & Design
Custom Training
Dealing with Legacy Code
Sustainable Architecture
O-O Design and Patterns
Refactoring and Clean Code
Being Agile at Quality
Building Adaptable Systems
Agile Architecture
Testing System Qualities
Lean Practices (reducing waste)